OFFSET PRINTING ESTIMATION SOFTWARE
A Complete ERP Solution for Commercial Printing & Packaging.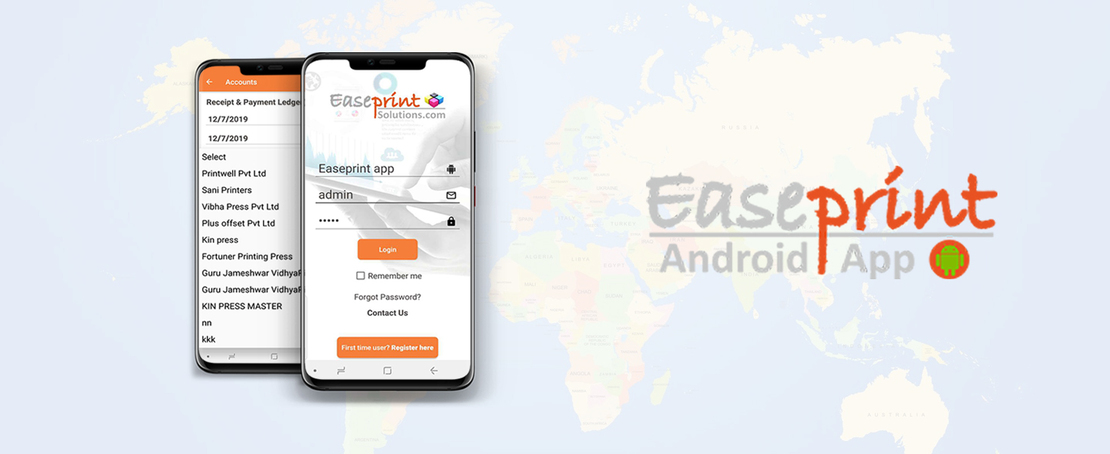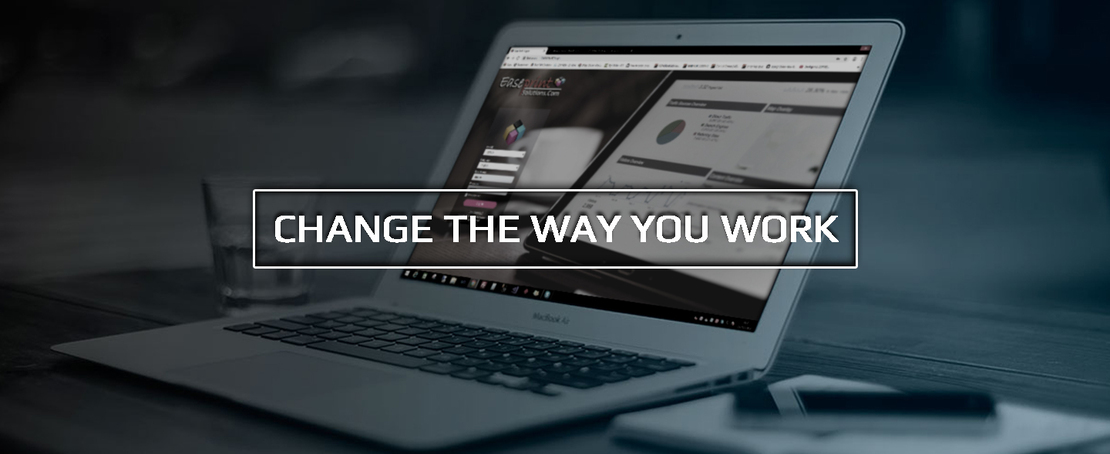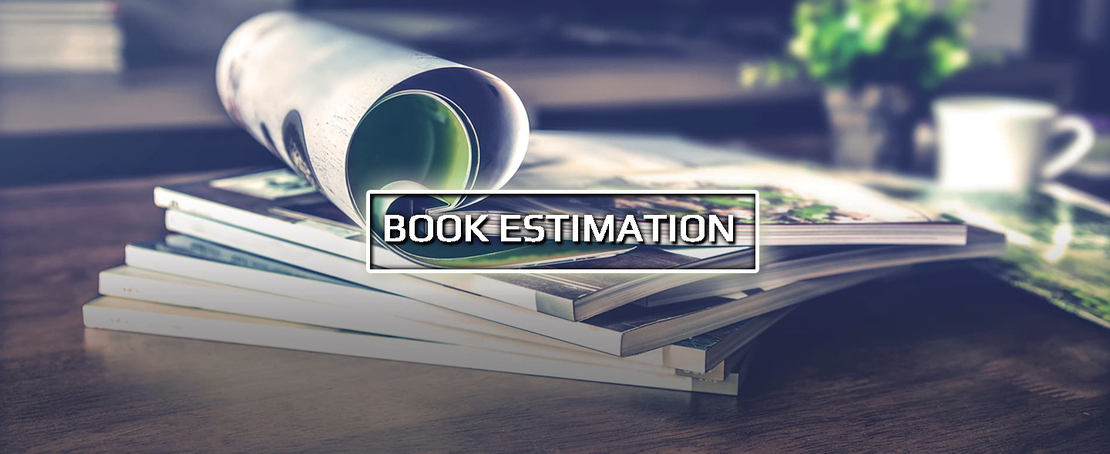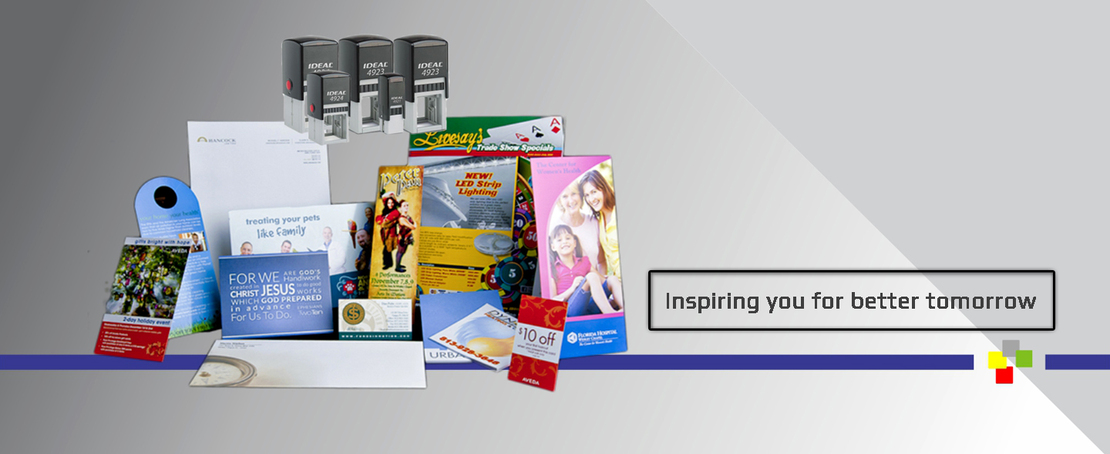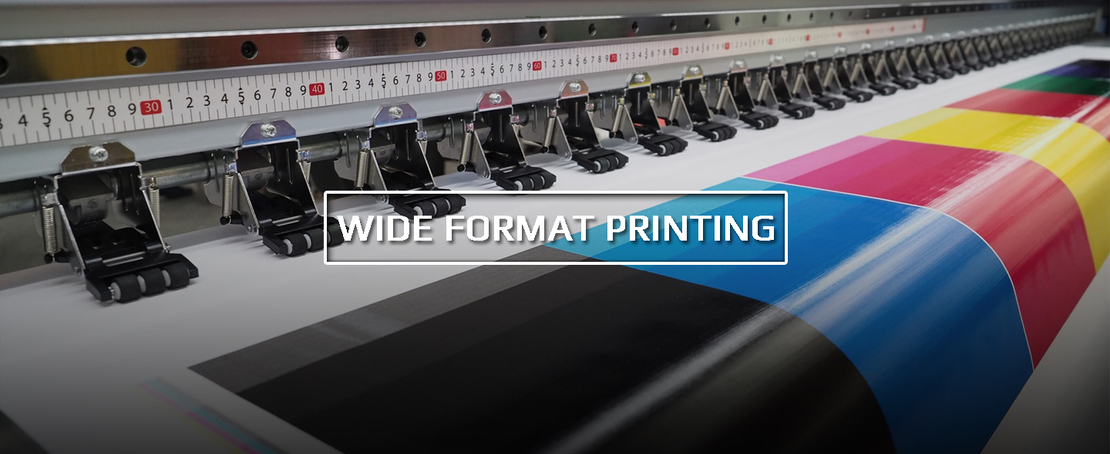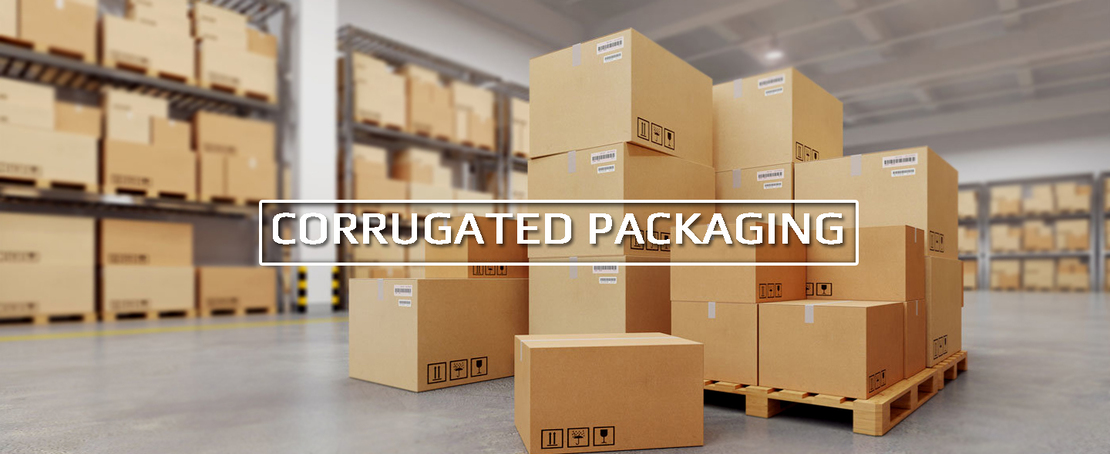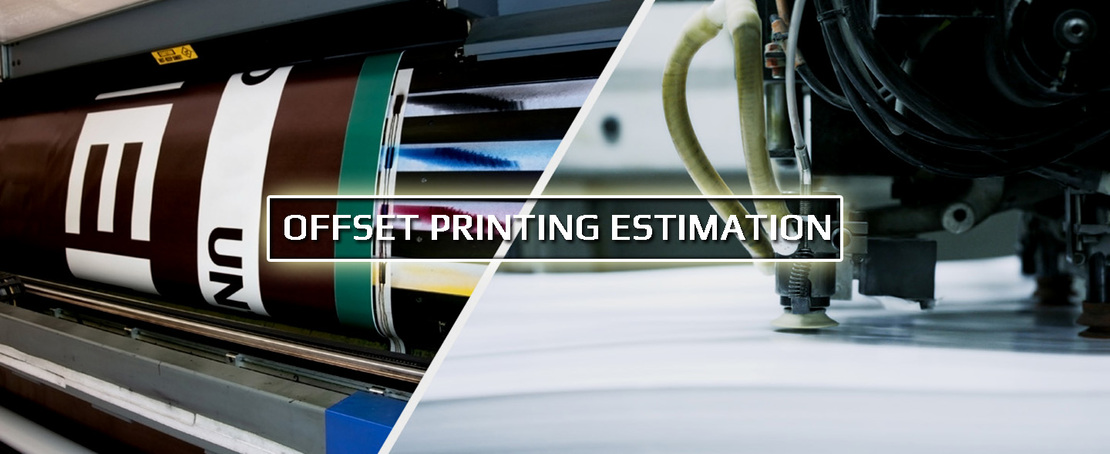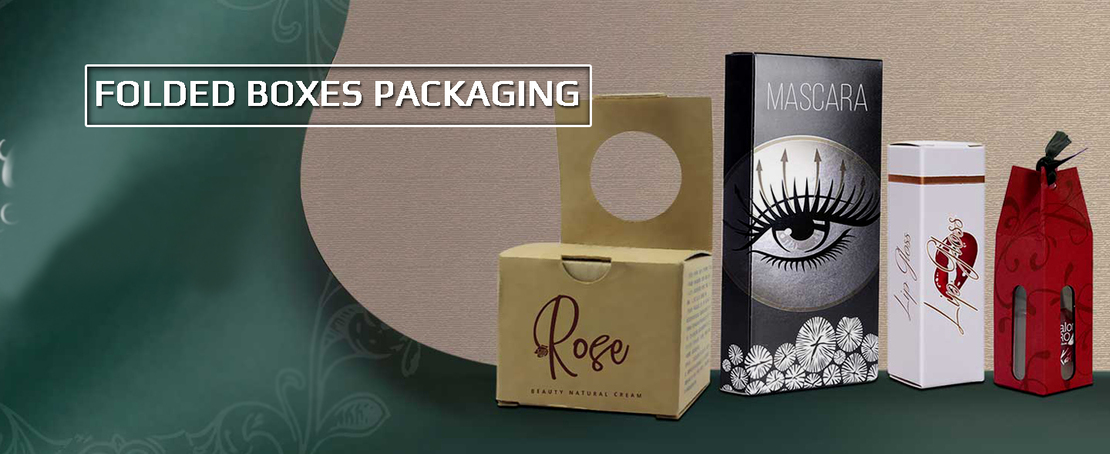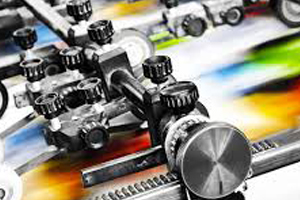 OFFSET PRINTING
Estimation for Books, Brochures, Annual Report, Calendar, Paper Bag, Folders, Carbonless Stationery, and Many more...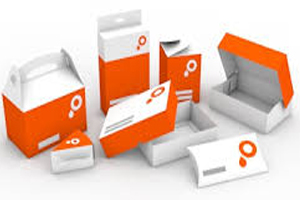 PACKAGING
Estimation for folded boxes e.g. Pharmaceutical, Food Containers, Pizza, Cakes, Burger, Corrugated Boxes & Many More...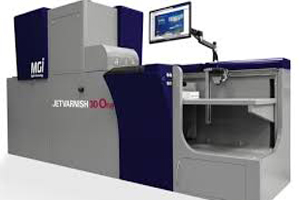 DIGITAL PRINTING
Complete Press Management For Digital Printing with Short Run Estimation, Daily Sales & Stock Management.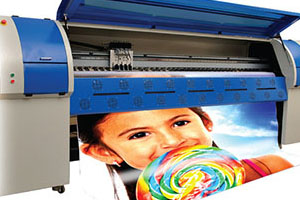 FLEX PRINTING
Order Processing, Payment Receivables, Stock Management for wide format with informative and Analytical Reports.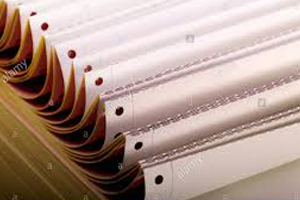 NCR STATIONARY
Press management solution for web based and sheetfed printing of continuous and lineomatic Stationary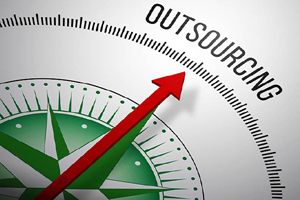 OUTSOURCING & MANY MORE...
Ideal Solution for individuals or companies dealing with sub-Contracting Jobs to Vendors.
CLOUD APPLICATION
Unlimited access from any location on cloud with good internet speed to organize all press activities.
Read more
NETWORKING APPLICATION
On-Premises application runs on computers connected with LAN network replacing hassles of...
Read more
ANDROID APPLICATION
Track, manage your job orders on phone with unique features including estimation, Quotations.
Read more
CUSTOMIZED DEVELOPMENT
We develop customized e-commerce websites as per customer requirements.
Read more
150
International Installations
SAUDI ARABIA Riyadh Jeddah Dammam | U.A.E Abu Dhabi Dubai Sharjah | QATAR Doha | OMAN Muscat | BAHRAIN Jid Ali | JORDAN Amman | LEBANON | KUWAIT Hssoun Jbeil | EGYPT | AFRICA Botswana Congo Djibouti Ethiopia Ghana Kenya Malawi Mauritius Nigeria Somalia Tanzania Uganda Zambia | ASIA Afghanistan Bhutan India Malaysia Nepal Philippines Pakistan Sri Lanka Thailand | NEW ZEALAND Auckland | PAPUA NEW GUINEA | FIJI Nadi | LATIN AMERICA Mexico | NORTH KOREA | ESTONIA
Copyright © 2022 Easeprint Solutions.com